Select Which Option is Best For You
Available for patients in all 50 states.Your concern, whether a suspicious spot for skin cancer, rash, acne or hair loss, is always reviewed by a board-certified dermatologist in 24 hours or less.
One Time Assessment

Begin Now
✔️ Reviewed by a board-certified dermatologist

✔️ Answers in <1 day

✔️ No hidden co-pays or additional payments

✔️ Prescription management

✔️ Best for a single issue of concern



Annual Membership

Learn More
✔️ Reviewed by a board-certified dermatologist

✔️ Answers in <1 day

✔️ No hidden co-pays or additional payments

✔️ Prescription management

✔️ Unlimited consultations via video or message

➕ Optional discounted dermascope $150 ($100 value)
Add Ons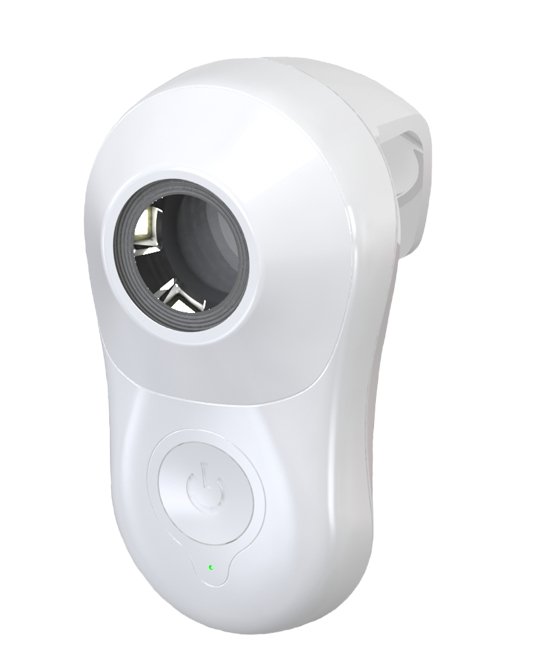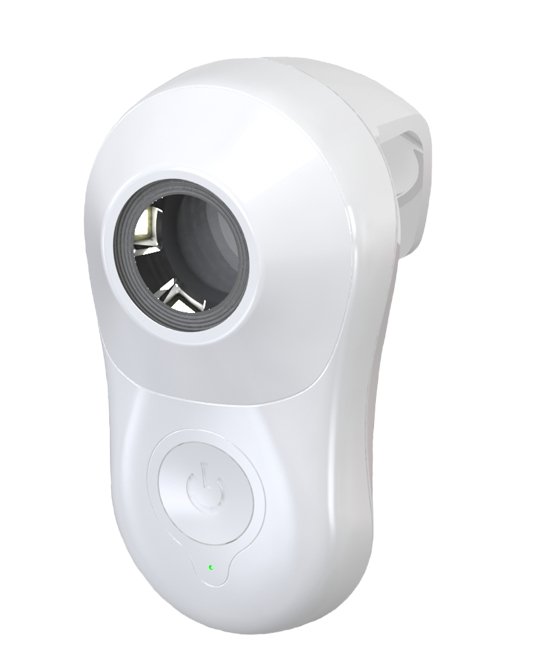 $250

A dermascope is a device to help our dermatologists better identify whether a spot or mole of concern is skin cancer. This model may attach to the back of your smartphone or tablet and can be used by you to send in higher resolution photos of your spot of concern, at home!

How the Modern Ritual Tele-dermatology Virtual Consultation Works
Take 5 minutes to complete your virtual consultation.
Answer a few questions, take a photo and that's it. No video chat required.
We know waiting can be stressful. That's why we email your recommendation and potential prescription in less than 1 day from a board-certified dermatology provider
Is my dermatology consultation covered by insurance?
If you live in North Carolina, please reach out to +1-866-438-6712 to confirm whether you are eligible to have this spot check covered by insurance. For all patients, at this time, our virtual consultation is available for a small cash payment. You may request a copy of your receipt to request reimbursement when using your FSA/HSA account.
Why should I order a dermascope?
A dermascope is a device that attaches to your smartphone. It is a highly effective tool to triage moles and waxy bumps for skin cancer. It may increase effectiveness from 50% up to nearly 95%. This means fewer unnecessary biopsies, fewer unnecessary in-person appointments and when you do need to be seen in-person, we can help you be seen faster than otherwise possible.
If you'd like assistance in having your photo taken, you may visit one of our in-person triage centers found here
Disclaimer
Modern Ritual, itself, does not provide any healthcare services. Skin-cancer screening services are furnished by affiliated providers practicing within independently owned and operated professional practices known as Modern Ritual Health P.C. These services are provided "as is" without warranties of any kind including express warranties, implied warranties, warranties of merchantability, warranties for fitness for a particular purpose, or non-infringement of intellectual property. In no event will Modern Ritual or its affiliated providers be liable to you or anyone else for any decision made or action taken in reliance on the information contained on this website or given during services, or for any consequential, special, or similar damages, even if advised of the possibility of such damages.